NASEC is aimed at bringing together future Navy and Marine Corp officers with students from other colleges and universities across the country in order to learn more about and discuss important scientific and technical challenges currently faced around the world.
This year, the conference's theme was Powering the Modern World. Discussion is centered around alternative energy, the ethics and global implications of energy, and sustainable technological advances. 
Two of UConn's Navy STEM members were in attendance at this year's NASEC conference including Navy STEM Crew President, Jada Vercosa, and Alexandria Black.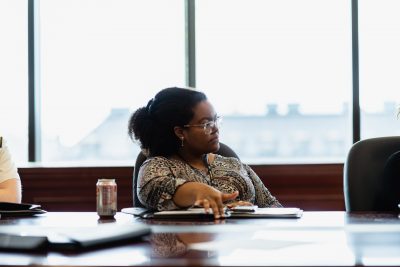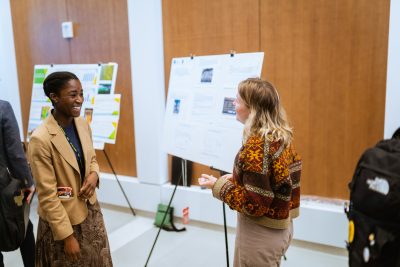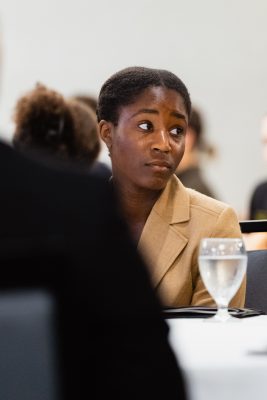 Theme Working Groups
All attendees of the conference were put into one of 12 groups in order to discuss the theme of this year's conference, Powering the Modern World (Alternative Energy). Each group consisted of students from different universities across the country and two midshipmen moderators. Every group was tasked with presenting to the whole conference a potential solution to a problem in their theme area. 
Speakers
A wide range of distinguished speakers presented their work concerning the conference's theme, including:
Dr. Cody J. Brownell, USNA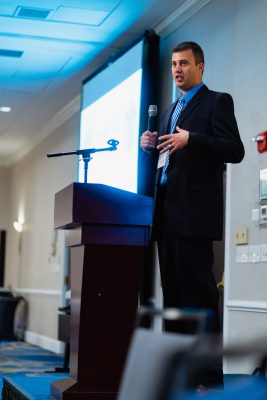 MIDN I/C Druva Riswadkar, USNA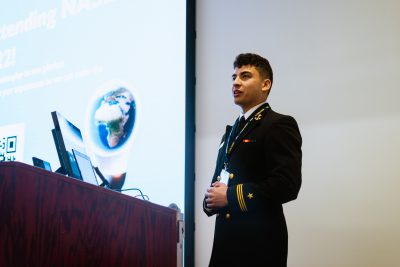 Kelly Speakes-Backman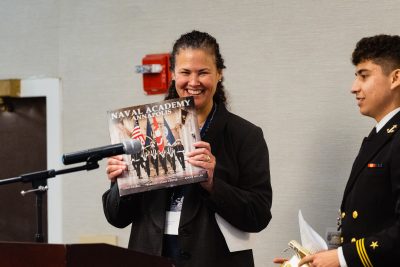 Dr. Michael Howland, Massachusetts Institute of Technology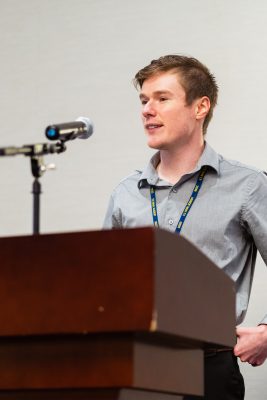 Dr. Becca Jones-Albertus, Department of Energy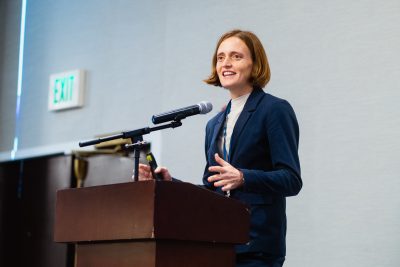 VADM Sean Buck, USN, Naval Academy Superintendent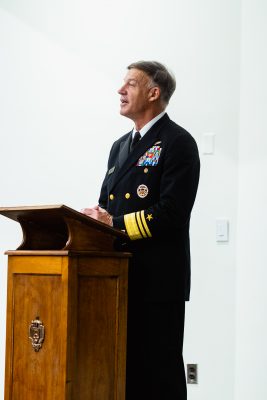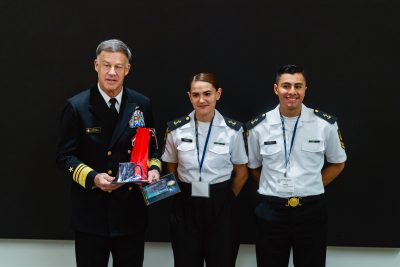 Dr. Ross Koningstein, Google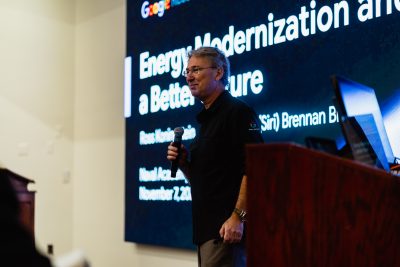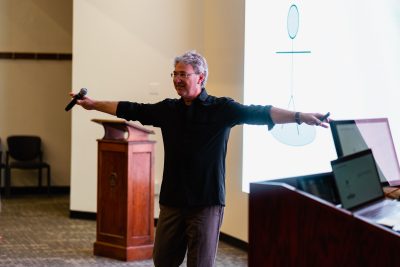 The Honorable Christine Fox, Johns Hopkins University
Mr. Paul Harris