Introducing the Navy STEM Crew Officers! These undergraduate students are enrolled in the Naval Science & Technology Concentration; they help to promote the program, maintain its website/social media-presence, and organize/run field trips and a variety other events.
---
President:
Jada Vercosa - Class of 2025
Jada is a 2nd year undergraduate student pursuing a dual degree in Management and Engineering for Manufacturing with a concentration in Naval Science & Technology and Multidisciplinary Engineering with a concentration in Industrial Design. She is also involved in the Knit4Nicu club on campus and has been involved with the Bridge Program and the Include Project which work to foster diversity and neurodiversity recognition here at UConn. She enjoys participating in outreach with younger children to generate a love for STEM and joining in anything that fosters curiosity and learning.
For questions, email Jada at: jada.vercosa@uconn.edu
---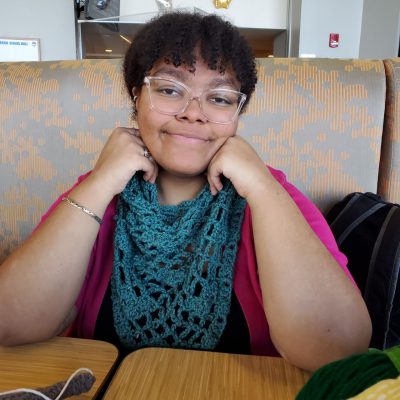 Education Officer:
Position open starting Fall 2022!
---
Outreach Officer:
Max Wondolowski
Max is a 1st year PhD student in the Structural Engineering program researching under Dr. Alexandra Hain. His research is focused on the optimization and limitations of a variety of 3D imaging techniques when applied to structures. Max completed his undergraduate degree at UCONN in Spring 2022, earning a degree in Civil Engineering with a minor in Construction Engineering and Management. He was an active member of the Student Union Board of Governors and UCONN Pep Bands during his time as an undergrad. As Outreach Officer, he is excited for the opportunity to expose kids to STEM concepts and inspire their curiosity in naval technologies.
---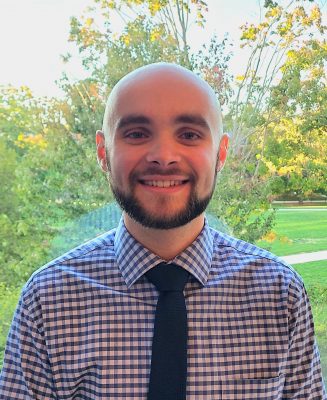 Interpersonal Officer:
Position open starting Fall 2022!
---
Treasurer:
Position open starting Fall 2022!
---
If you are interested in a Navy STEM Crew Position, the pdf below has descriptions of all the positions and their responsibilities.
The PDF in question ⇒ Navy STEM Crew - Positions
---