NASEC is aimed at bringing together future Navy and Marine Corp officers with students from other colleges and universities across the country in order to learn more about and discuss important scientific and technical challenges currently faced around the world. This year, the conference's theme was Oceans: Exploration, Conservation, and Extreme Events. Three UConn Navy STEM officers were in attendance at this year's NASEC conference including UConn Navy STEM's President, Joshua Dupont, Vice President, Brittany Smith, and Engineering Ambassador, Lauren Knapp.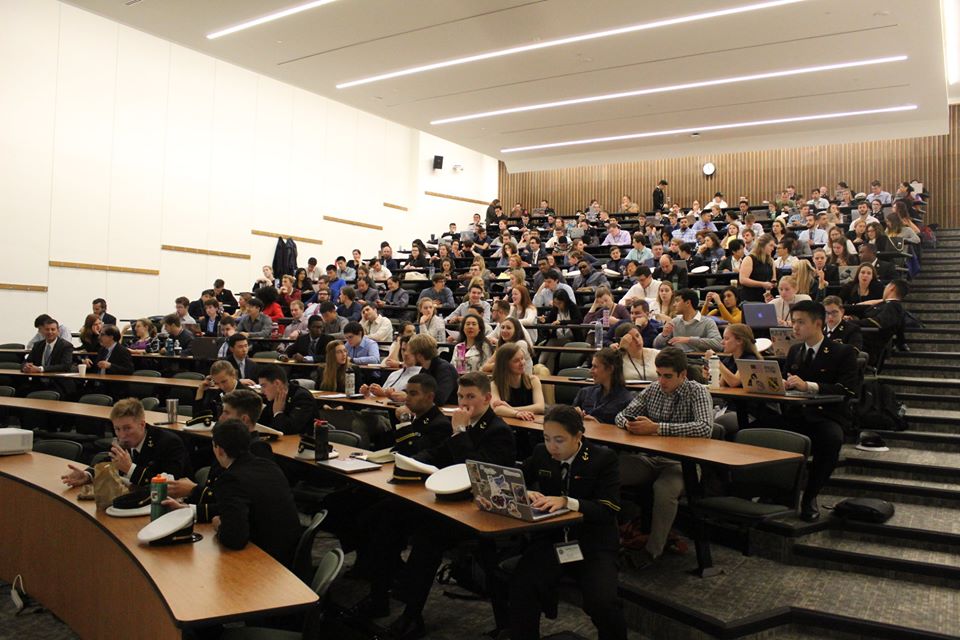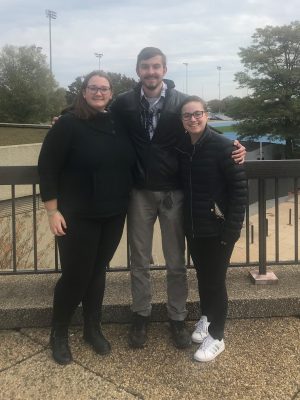 Theme Working Groups
All attendees of the conference were put into one of 15 groups in order to discuss the theme of this year's conference, Oceans. Each group consisted of students from different universities across the country and two midshipmen moderators. Every group was tasked with presenting to the whole conference a potential solution to one problem that falls under this year's theme of Oceans.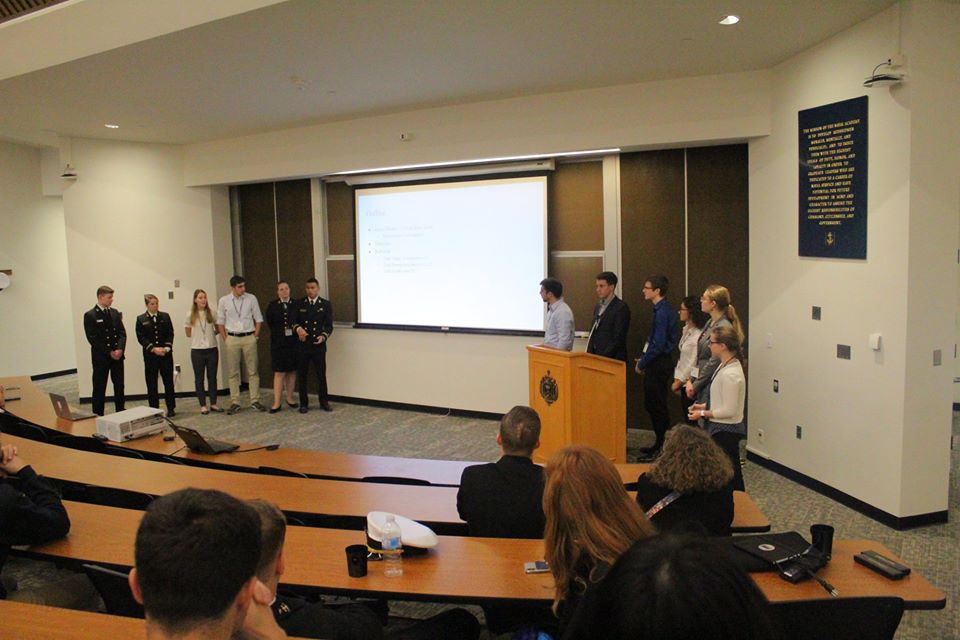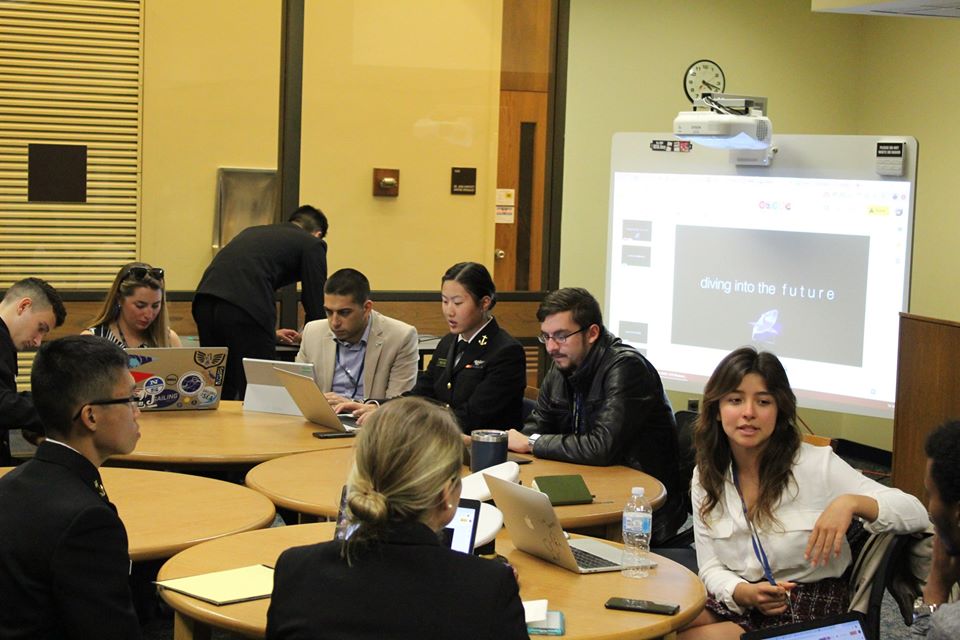 Naval Academy Tour and Events
All attendees had the opportunity to tour the Naval Academy's campus, ocean engineering labs, and a Yard Patrol Boat.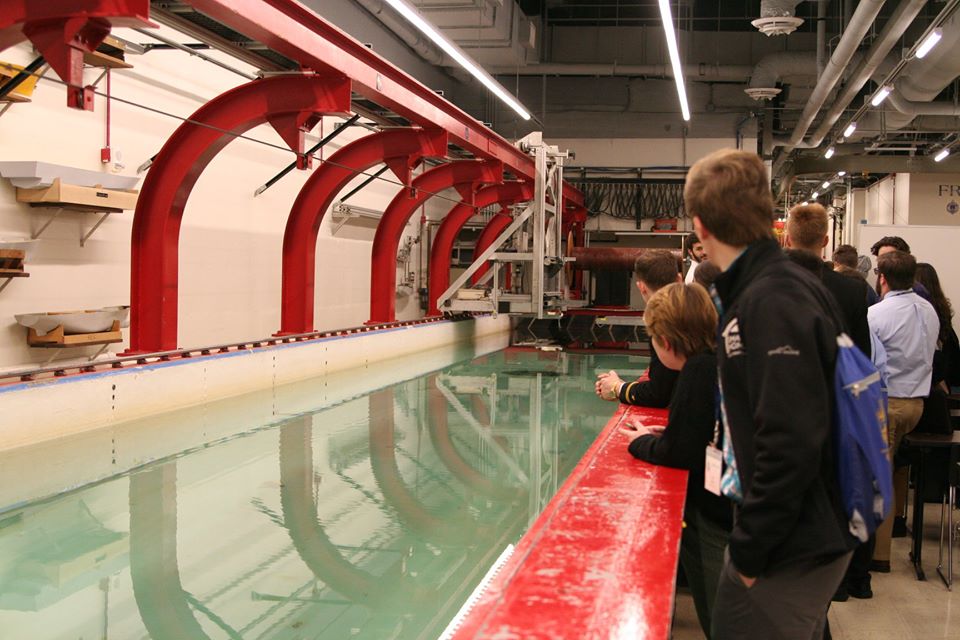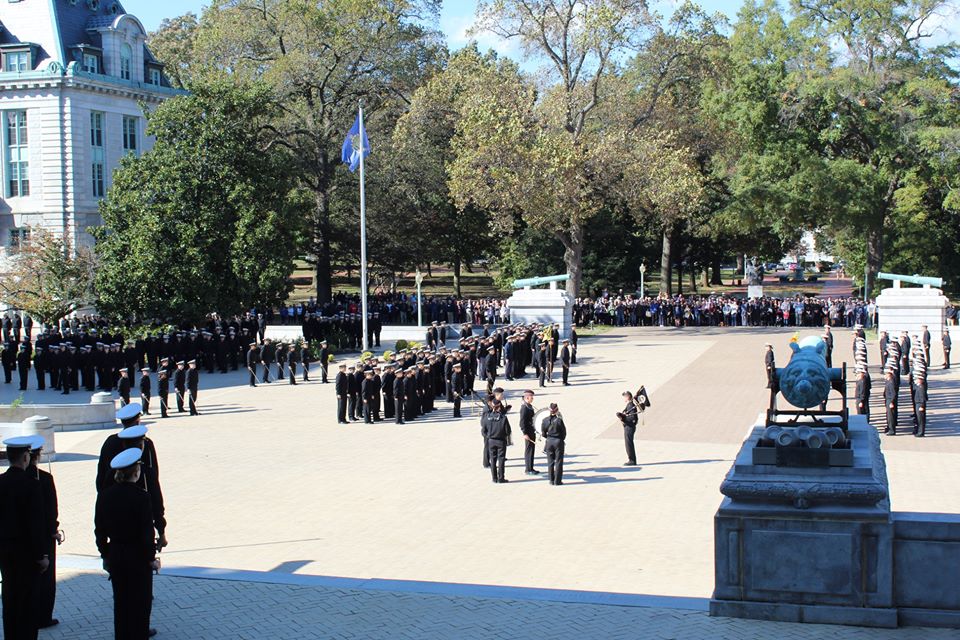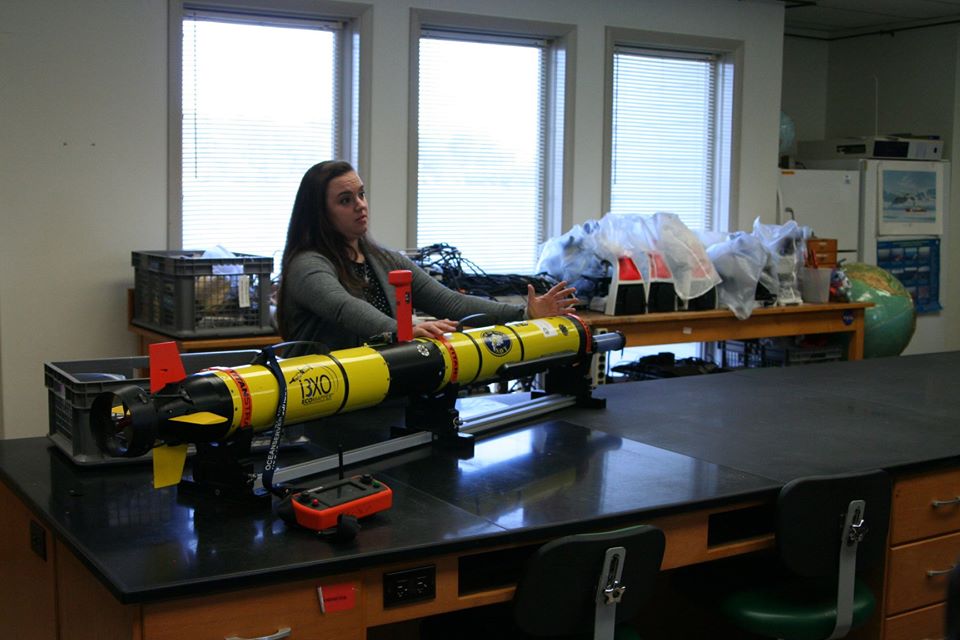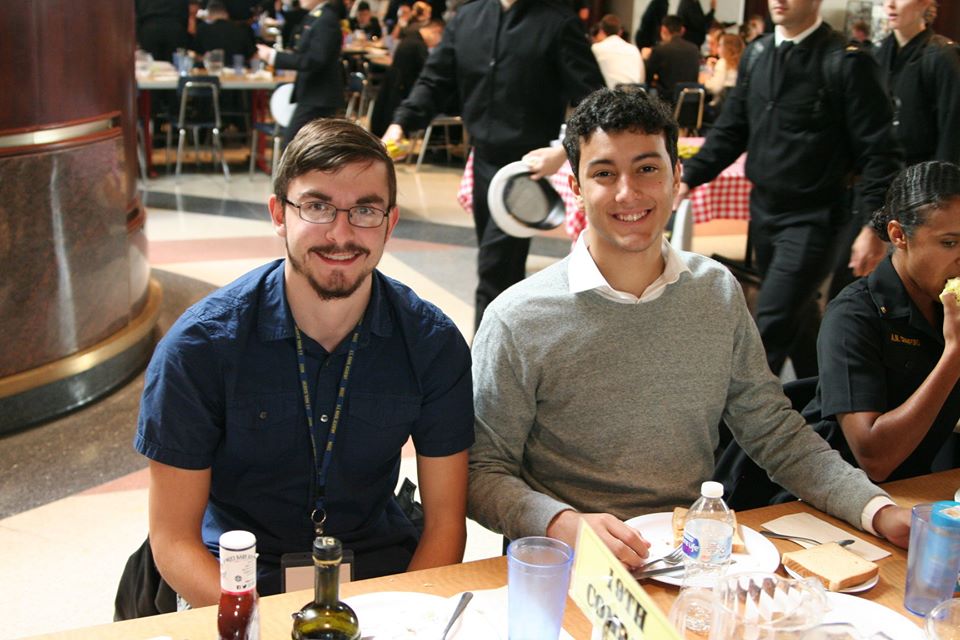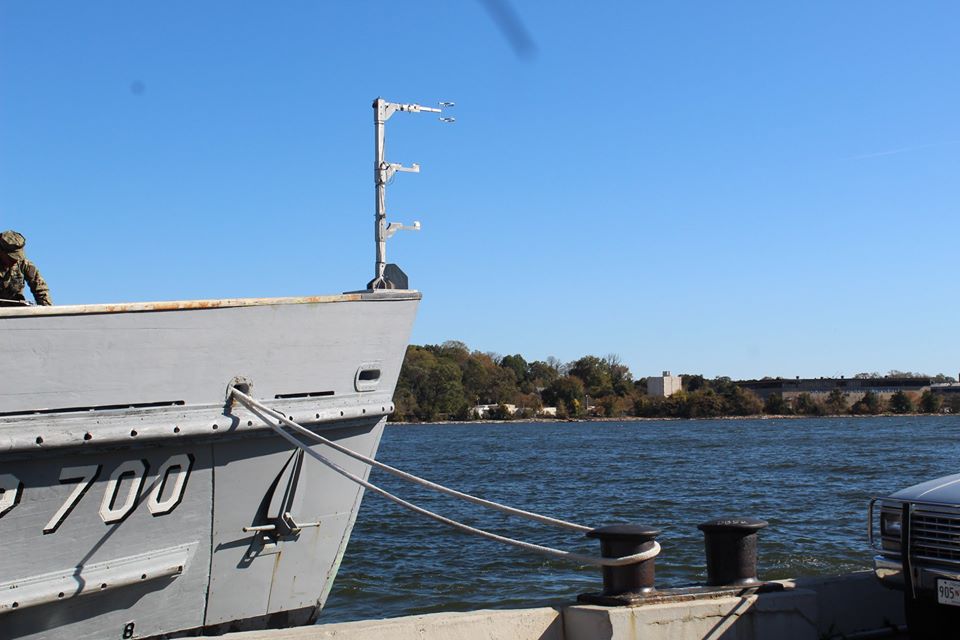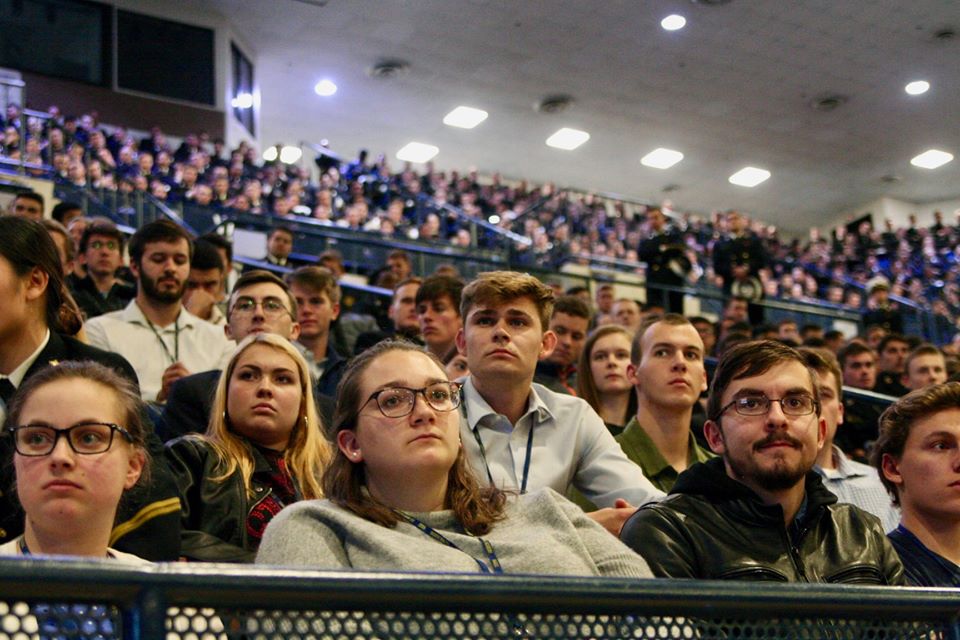 Speakers
A wide range of distinguished speakers presented their work concerning Oceans at this conference, including:
VADM Sean S. Buck, USN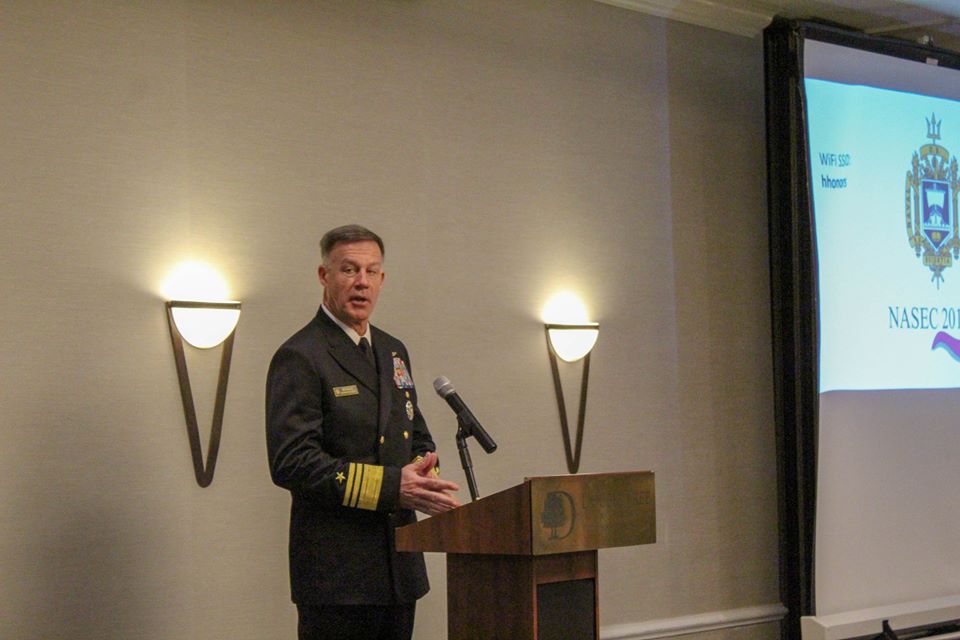 Dr. Robie Samanta Roy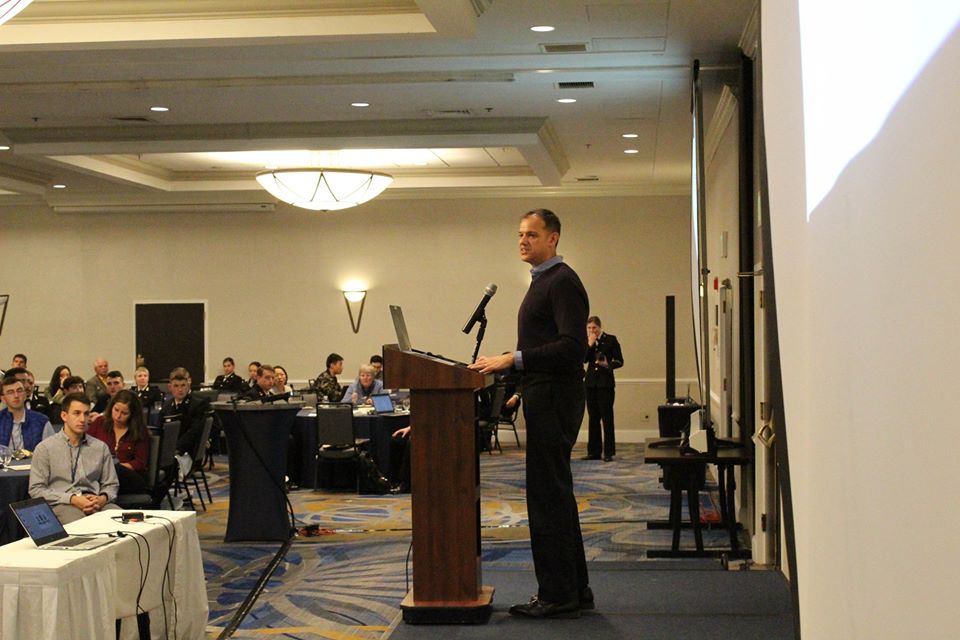 Dr. Geraldine Richmond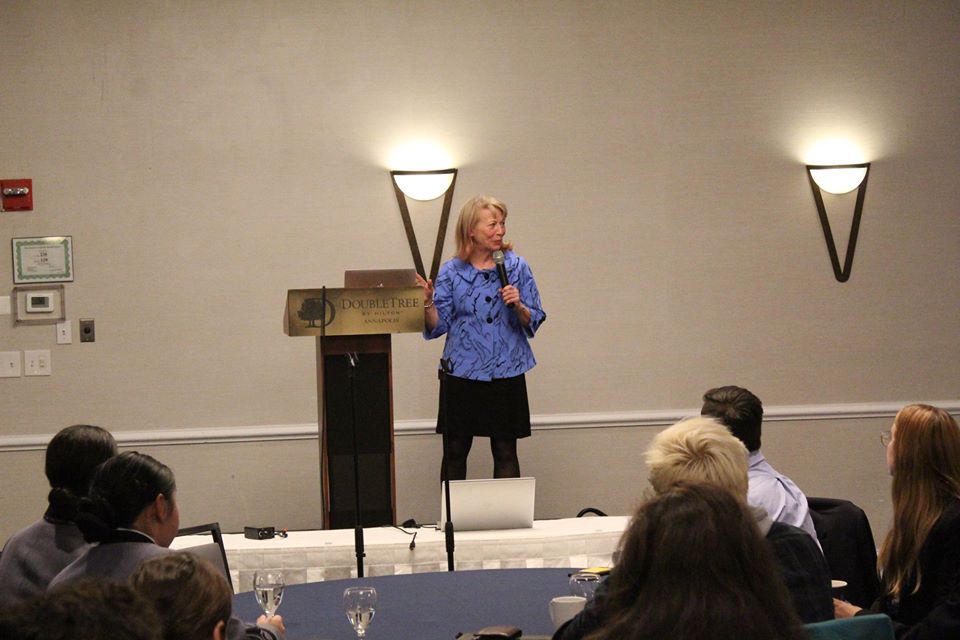 Dr. Mohammad Farazmand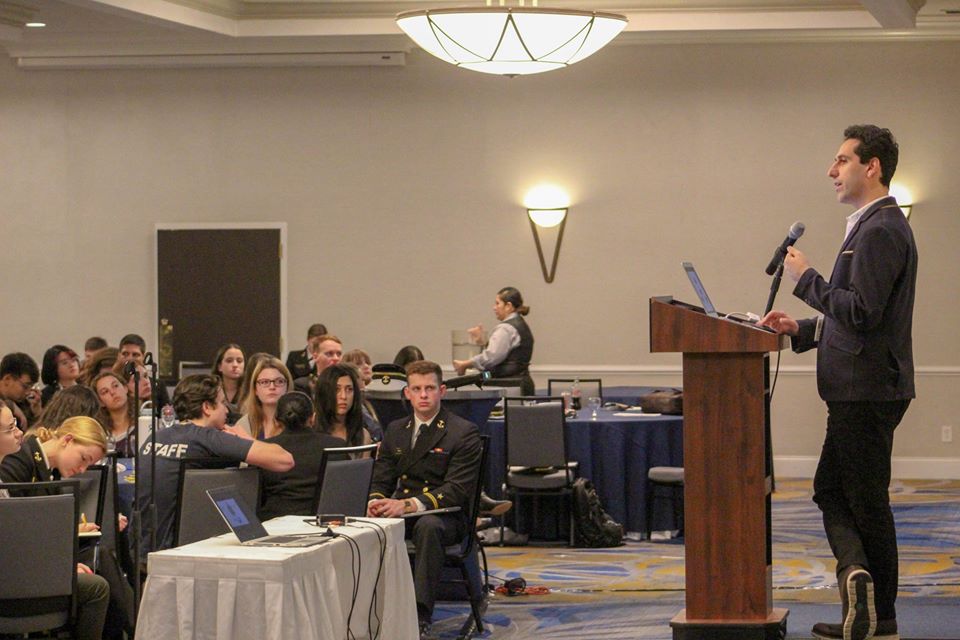 Dr. Brennan Phillips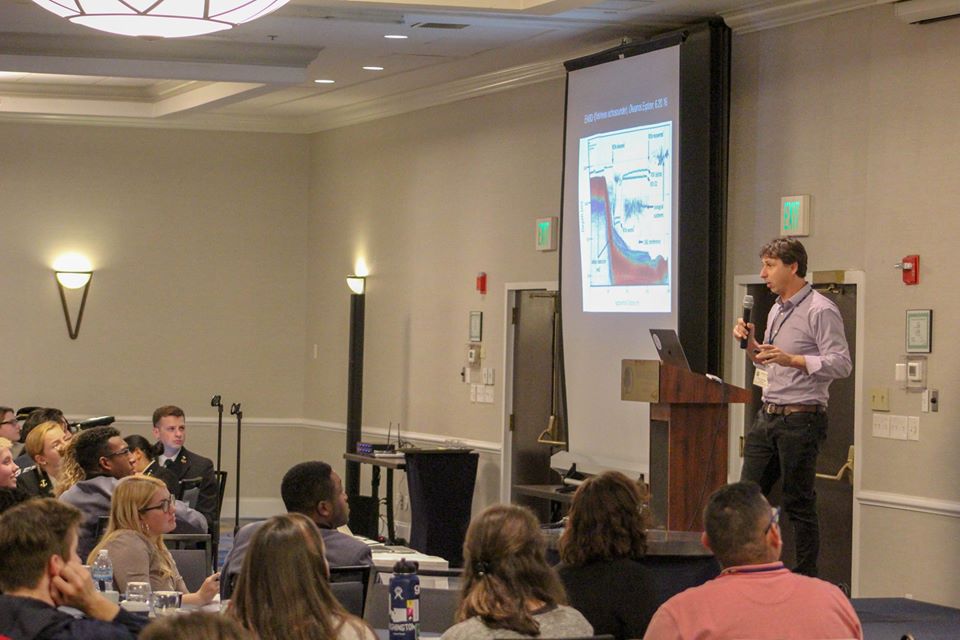 Dr. Mark Abbott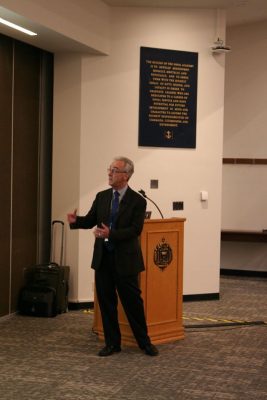 RDML Timothy Gallaudet, USN (ret)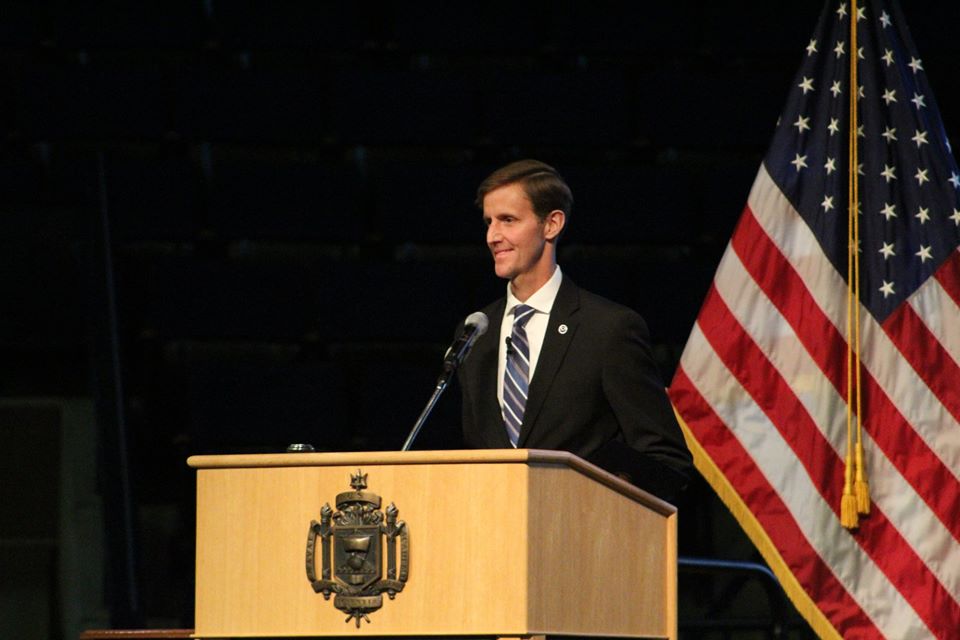 Dr. Lisa Clough