Student Officers
Introducing the Navy STEM Crew Officers! These undergraduate students are enrolled in the Naval Science & Technology Concentration; they help to promote the program, maintain its website/social media-presence, and organize/run field trips and a variety other events.
---
President:
Joshua Dupont - Class of 2020
Josh is a 4th year undergraduate student pursuing a double major in mechanical and electrical engineering. He has taken part in a variety of research projects on campus and was previously an athlete on UConn's Men's Crew Team. When he's not learning about springs or playing with electronics, Josh is a easygoing guy that loves hiking, skiing, kayaking, and pretty much everything else outdoors. He coordinates Navy STEM meetings and events with the other officers, and is eager to answer any questions you may have.
For questions, email Josh at:   joshua.dupont@uconn.edu
---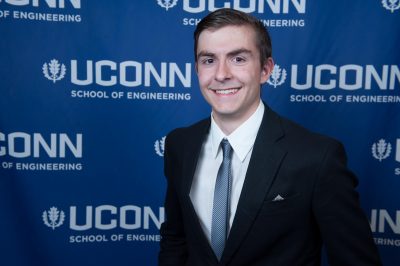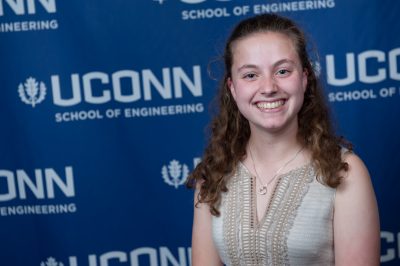 Vice President:
Brittany Smith - Class of 2020
Brittany is a 4th year undergraduate student pursuing a degree in electrical engineering. She is treasurer for the Women in Math, Science, and Engineering club, a treasurer for the Electrical Engineering Honor Society, Eta Kappa Nu, and an undergraduate teaching and research assistant. During Summer 2018, she participated in the Naval Research Enterprise Internship Program at the Naval Submarine Medical Research laboratory in Groton, CT. She also enjoys swimming, rock climbing, DJing on WHUS, reading, and playing water polo. She assists in event planning and giving moral support. She is eager to answer your questions and talk to you about STEM!
For questions, email Brittany at:    brittany.n.smith@uconn.edu
---
Communications Officer:
Rachel Scott - Class of 2021
Rachel is a 3rd year undergraduate student pursuing a degree in mechanical engineering. She currently works for the Ice Forum at UConn and studied abroad at the University of Wollongong in Australia in Spring 2019. Rachel enjoys sailing, skiing, wake-boarding, and pretty much anything on the water. Rachel is the Communications Officer for the program and is also more than happy to answer any questions.
For questions, email Rachel at:  rachel.c.scott@uconn.edu
---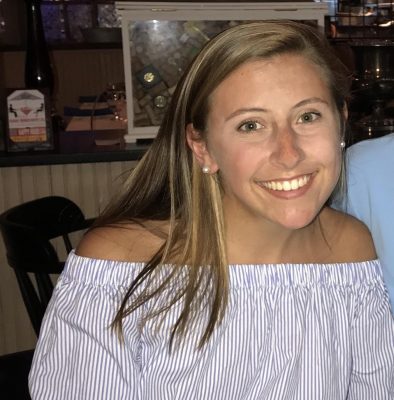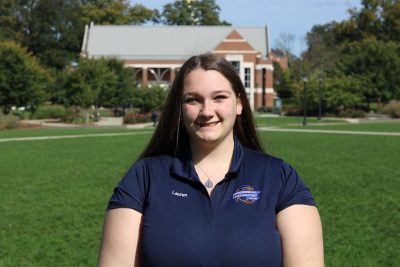 Navy STEM Engineering Ambassador:
Lauren Knapp - Class of 2020
Lauren is a 4th year undergraduate student majoring in mechanical engineering. She is heavily involved with the Engineering Diversity and Outreach Center as Student Coordinator for the Bridge Tutoring Program. Lauren is also co-Vice President of Engineering Ambassadors Presentation Team where she promotes UConn School of Engineering and encourages young students to pursue careers in STEM fields. Outside of classes and work, Lauren loves to paint, play the violin, and have movie & game nights with her friends. As a Navy STEM officer, she promotes the program to the public, industry professionals, and government officials.
---